Creative Gallery
See what other companies have done with us.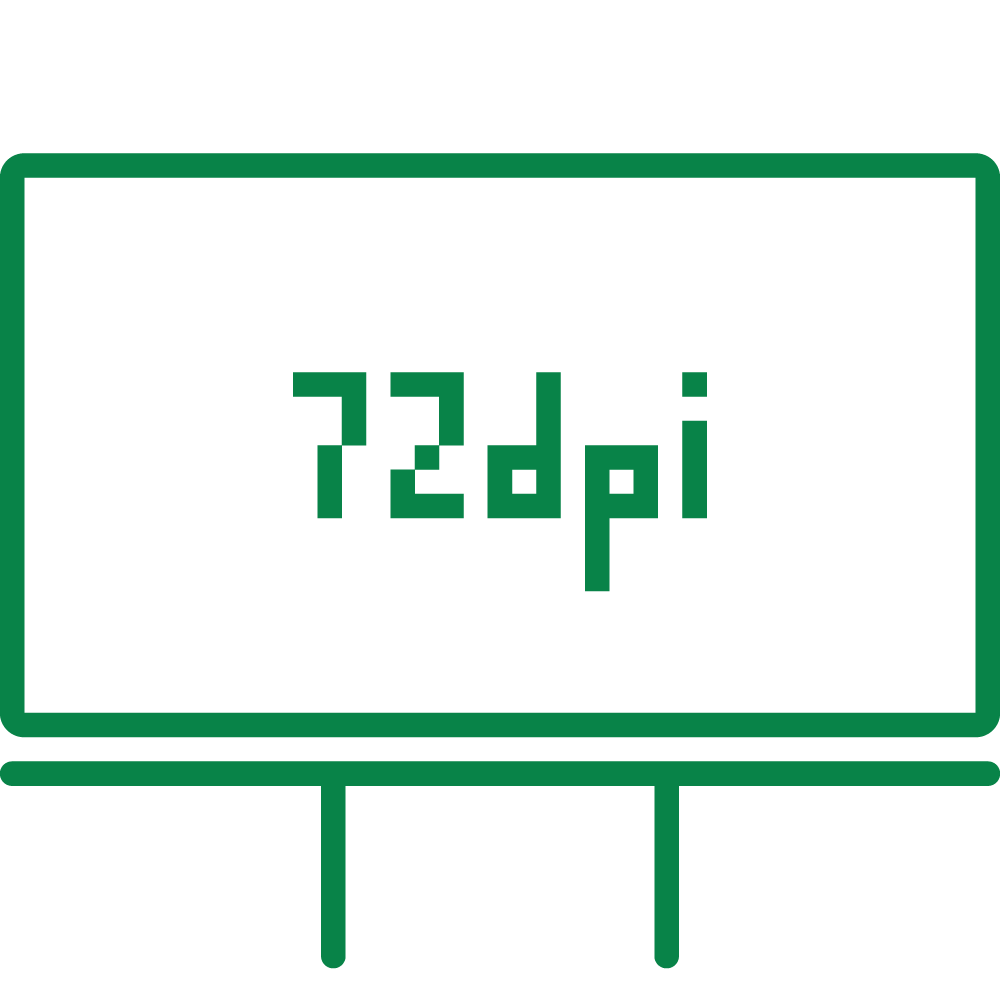 DIGITAL LAYOUT SPECS
Finished creative designs should be e-mailed to your GR Outdoor Sales Rep for review
and scheduling in accordance with the contract.
Contact Us Today
Have a question or want to get ahold of us? Click the button below and let's talk!
Let's Talk